Batteries 5K3-XP are not preconfigured: communication protocol can be set very easily by WeCo App. Even any eventual need of FW update is highlighted by App and can be done very easily.
1. Download « WeCo BlueTooth » App from the Play Store Android or App Store.
2. Turn on the Master battery.
3. Open the app, then login with the password 1010.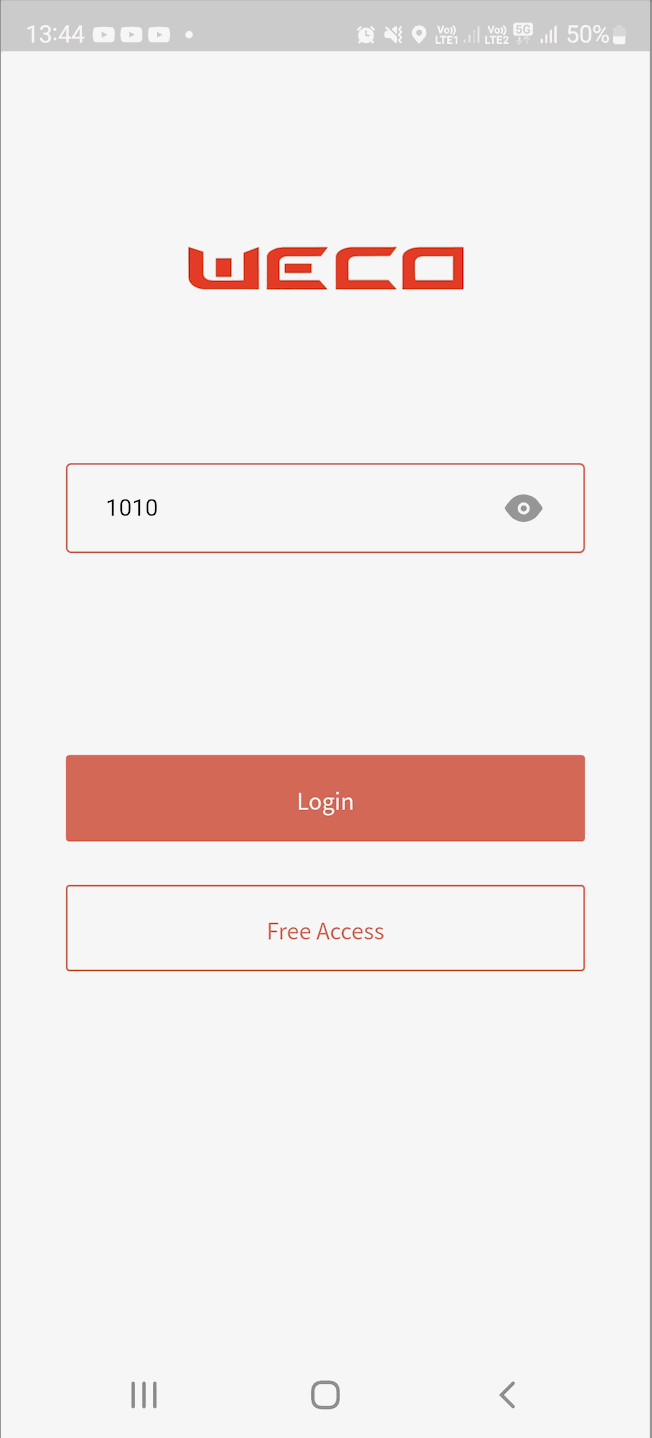 4. Select Low voltage.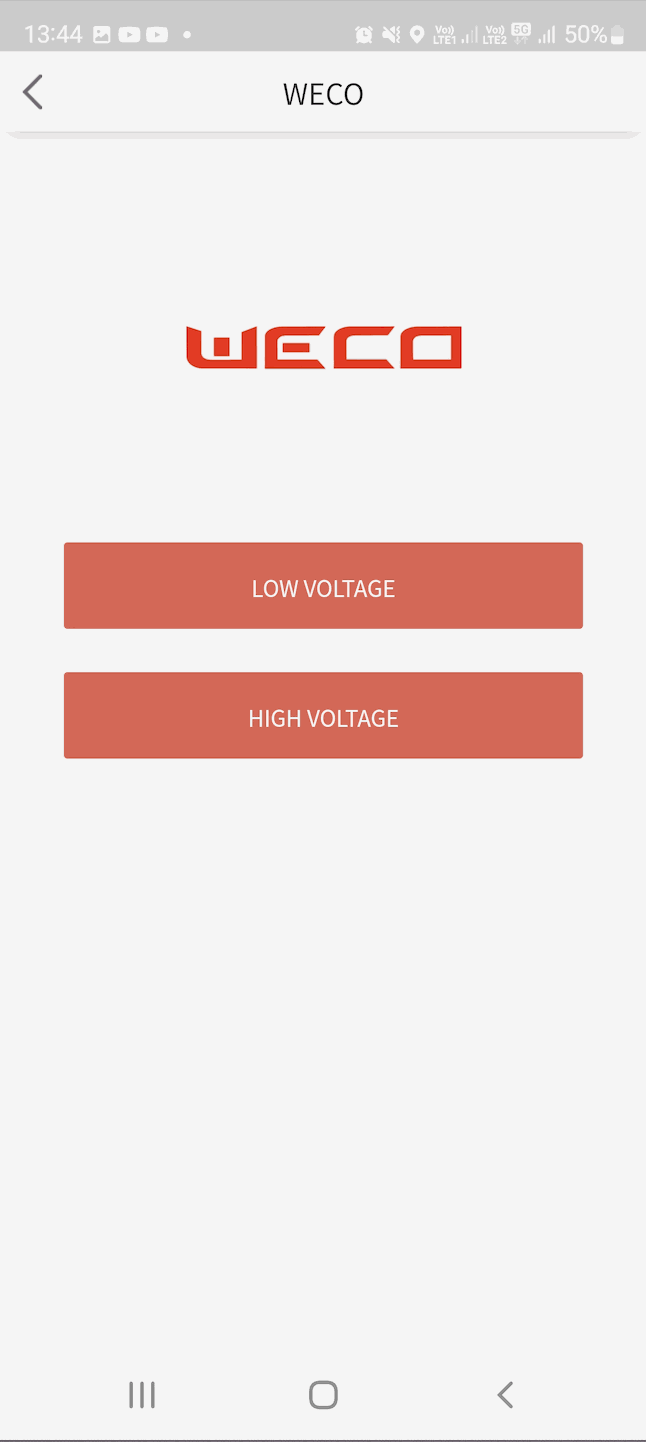 5. Select the device.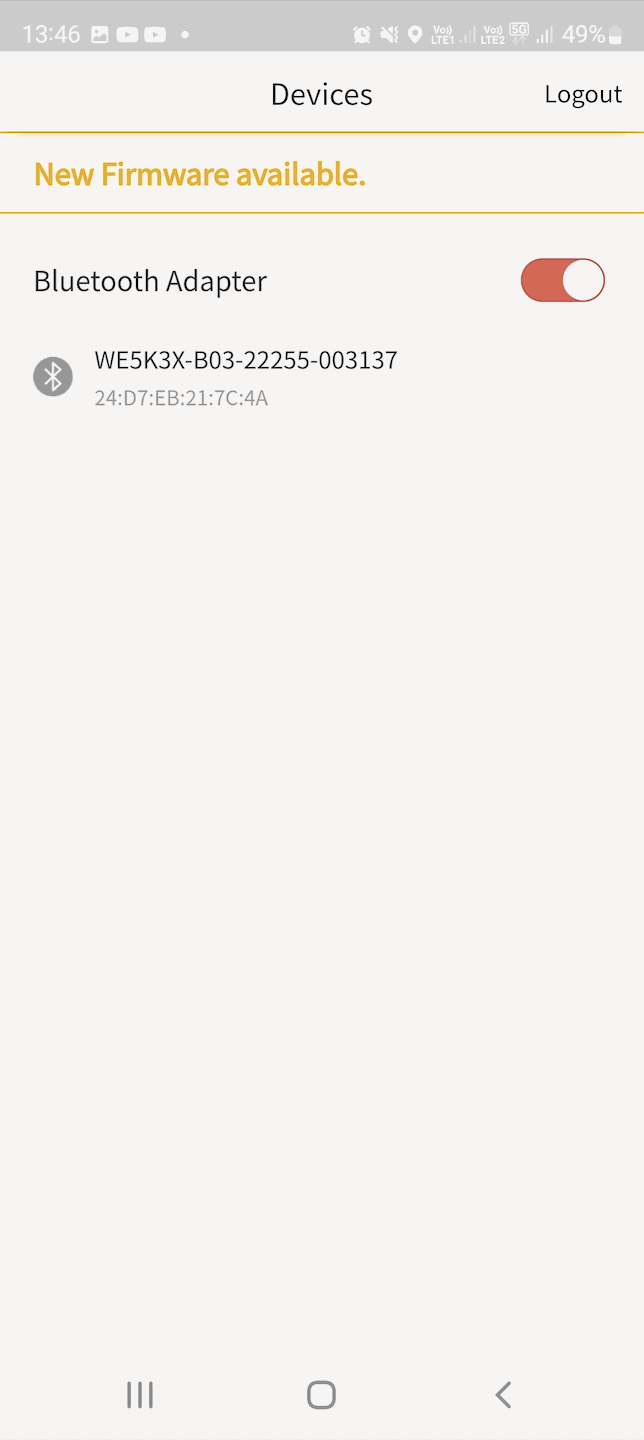 6. Click on «Setting Page».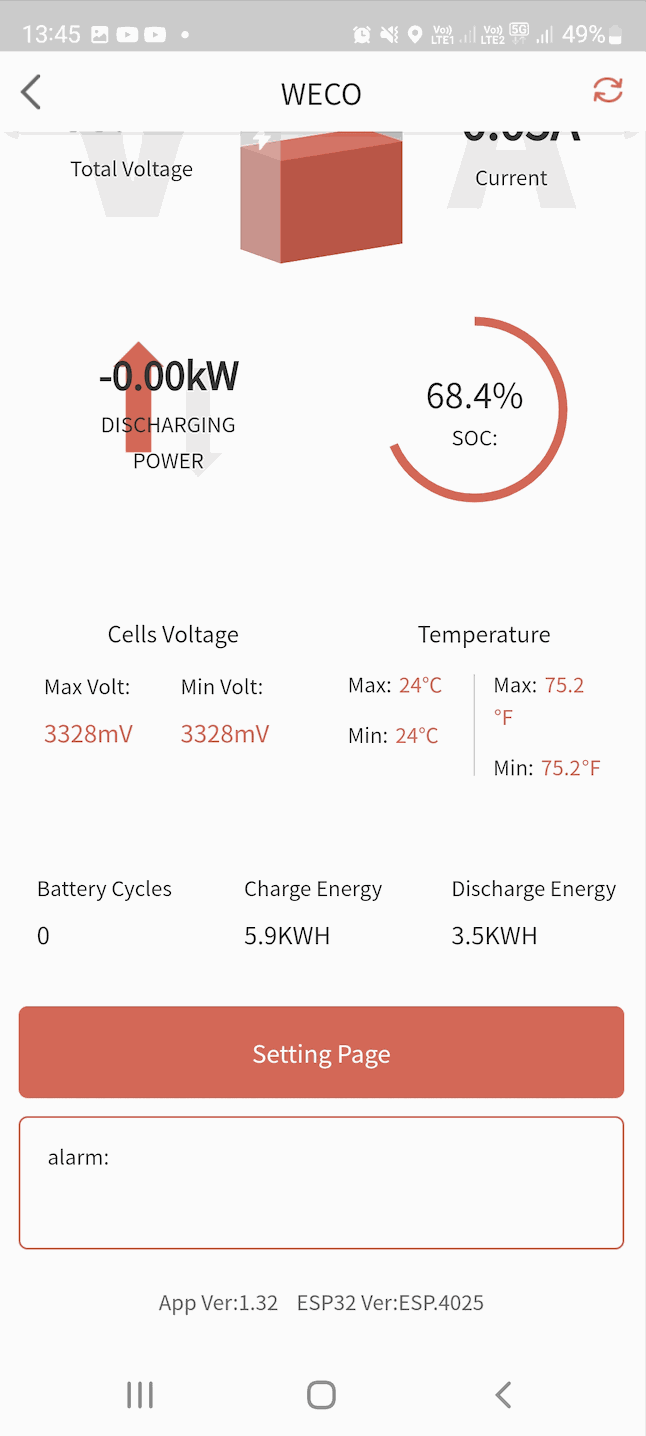 7. Select «StuderCAN» and click «done».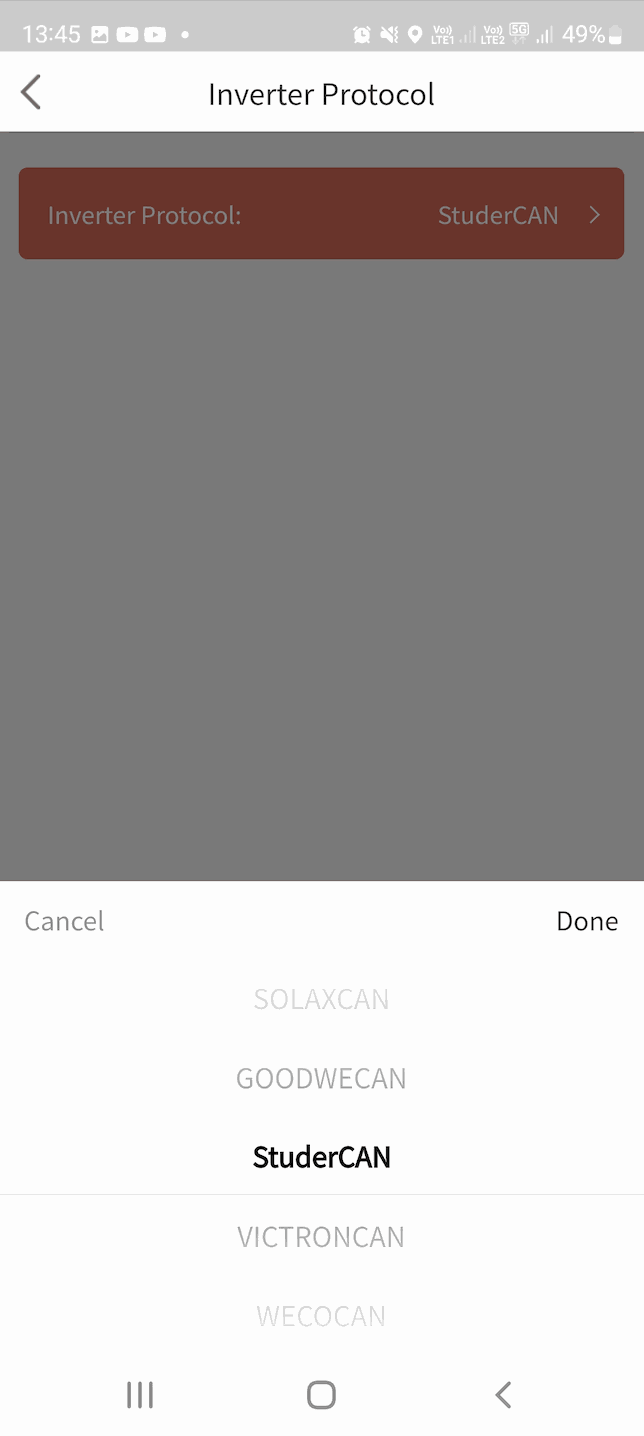 Differences between two battery models, 5K3 LV/HV and 5K3-XP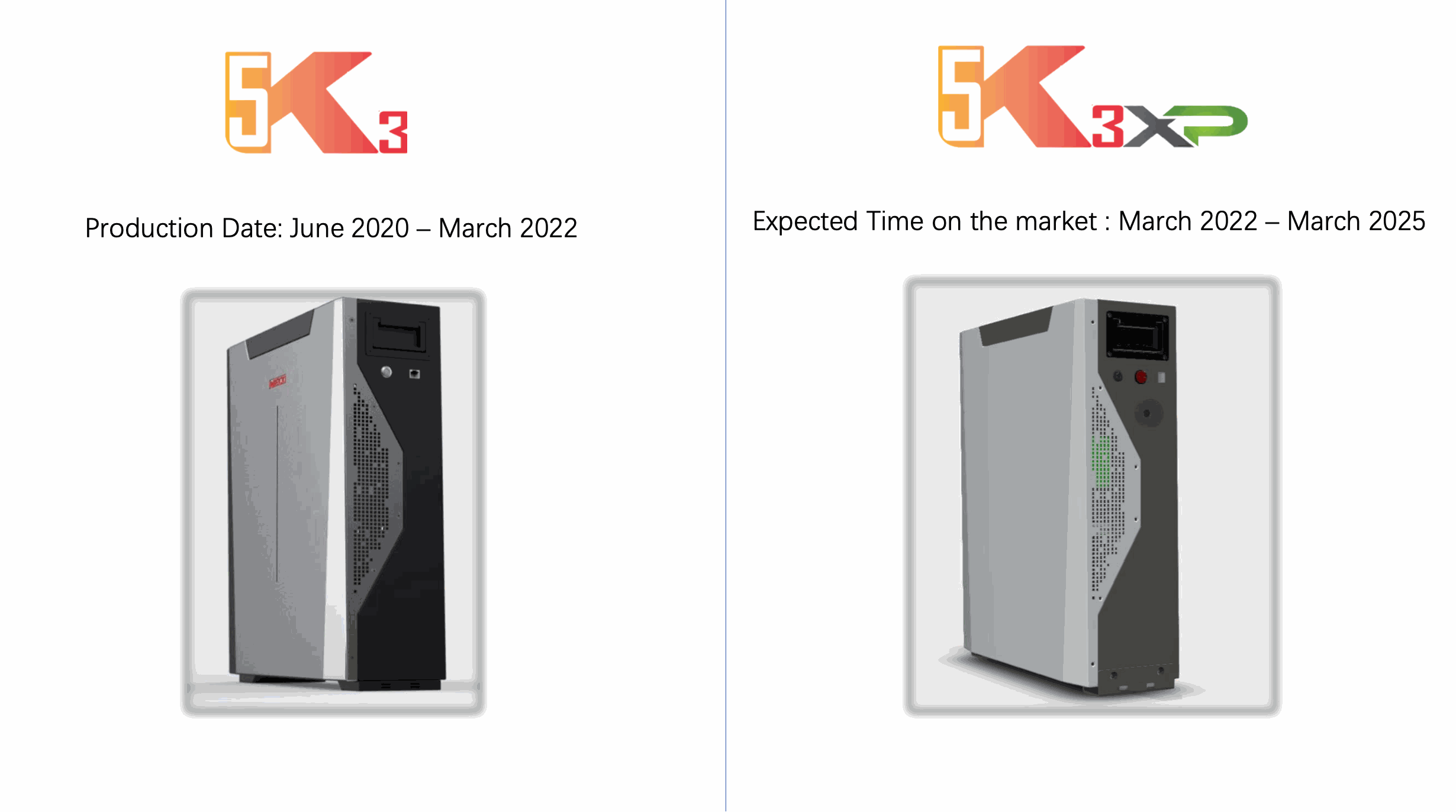 1. 5K3XP has a different FW format in .bin and cannot be installed onto the old BMS that supports only .exe files
2. The .bin FW and the .exe FW are fully compatible and the communication between XP and LV/HV is granted
3. An existing cluster composed of 5K3LV/HV can be expanded by using 5K3XP following certain rules.
4. A mixed cluster cannot be monitored remotely via WiFi APP
5. The new Generation BMS of the 5K3-XP can be used as a replacement part of the BMS that equips the 5K3LV/HV
6. 5K3XP needs to be monitored and programmed with new PC software, the software has the same interface and functionality as the 5K3LV/HV software.
5K3 XP PC Software - LV applications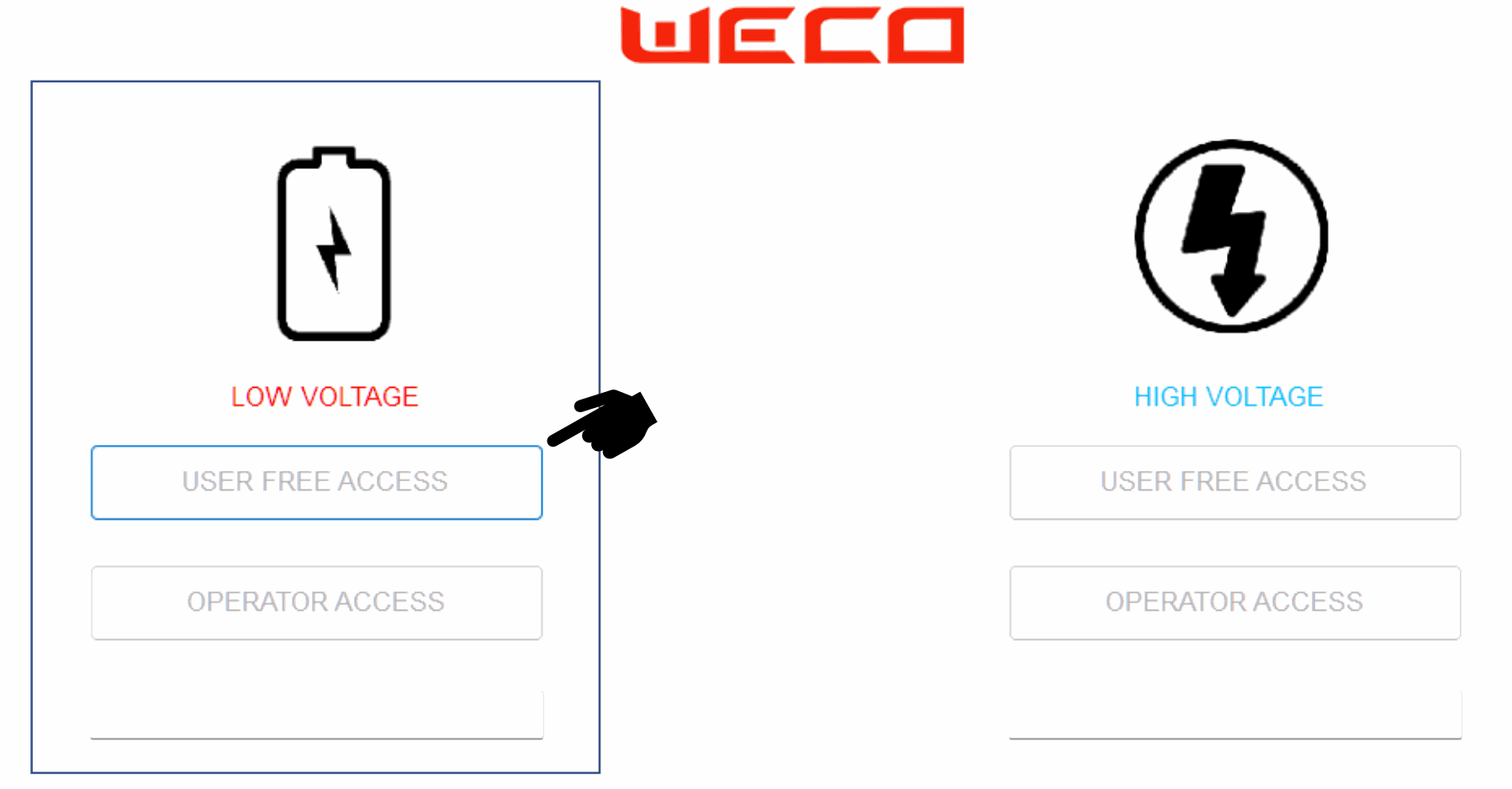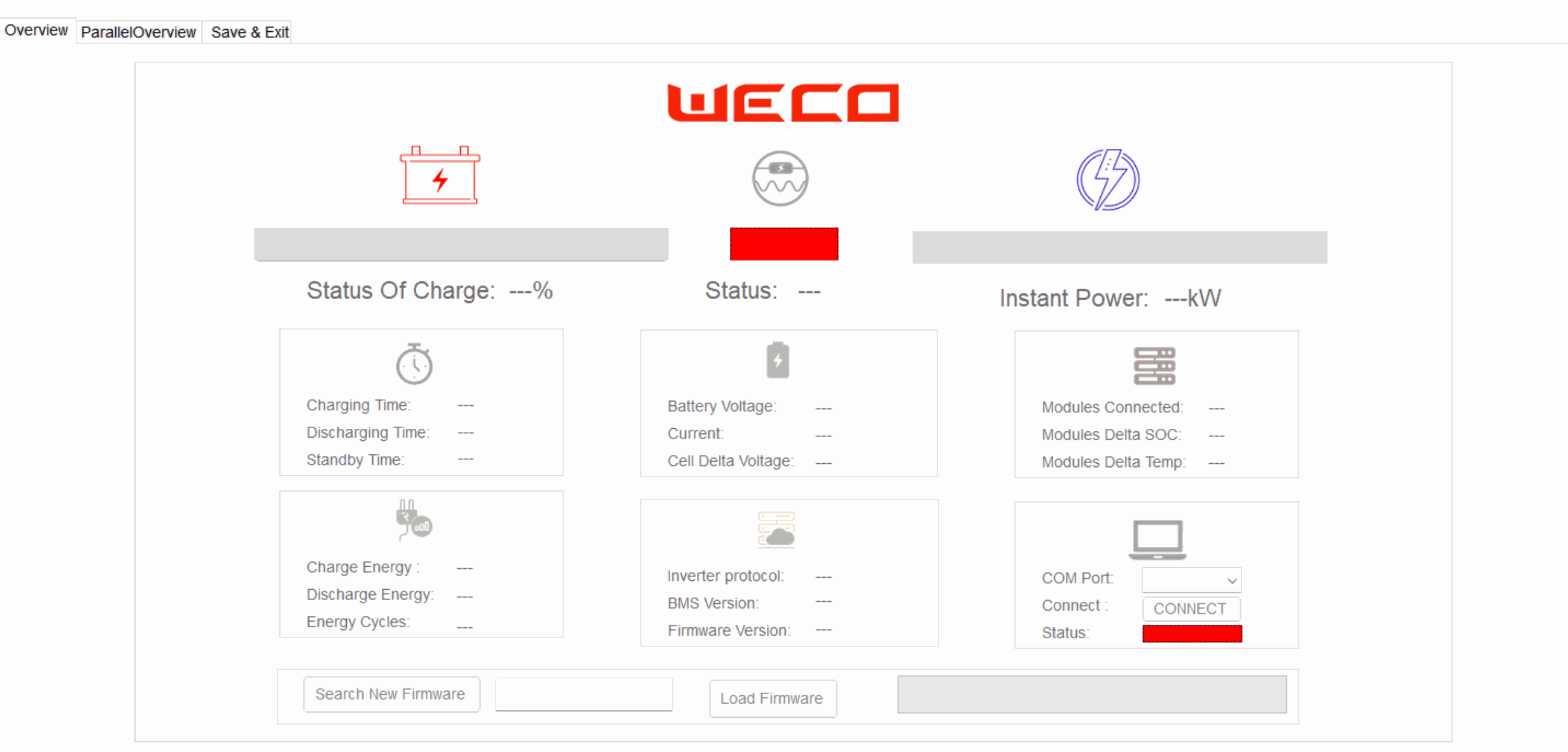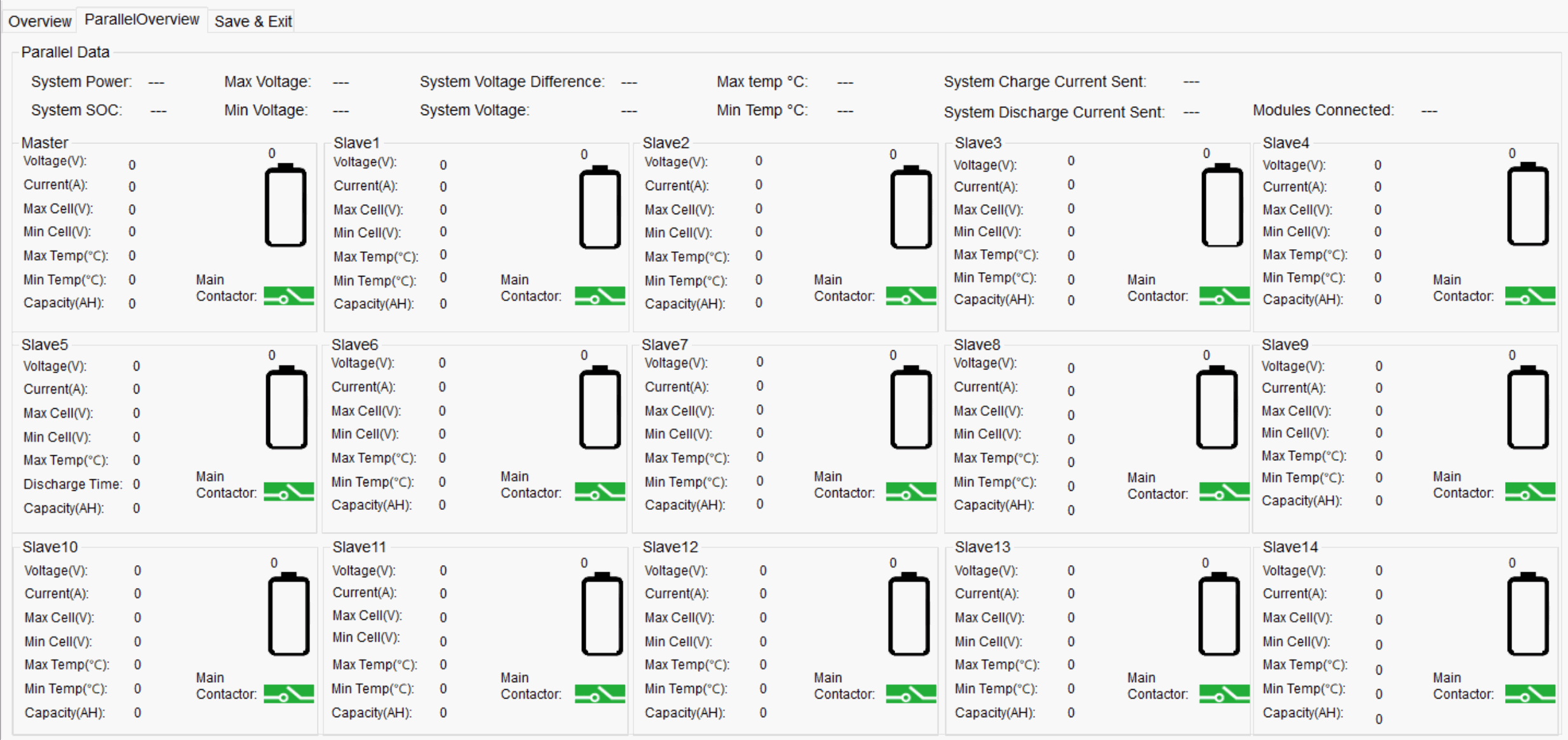 Modules interconnections
5K3 XP Low voltage operations
5K3 XP and 5K3 LV/HV mixed LV cluster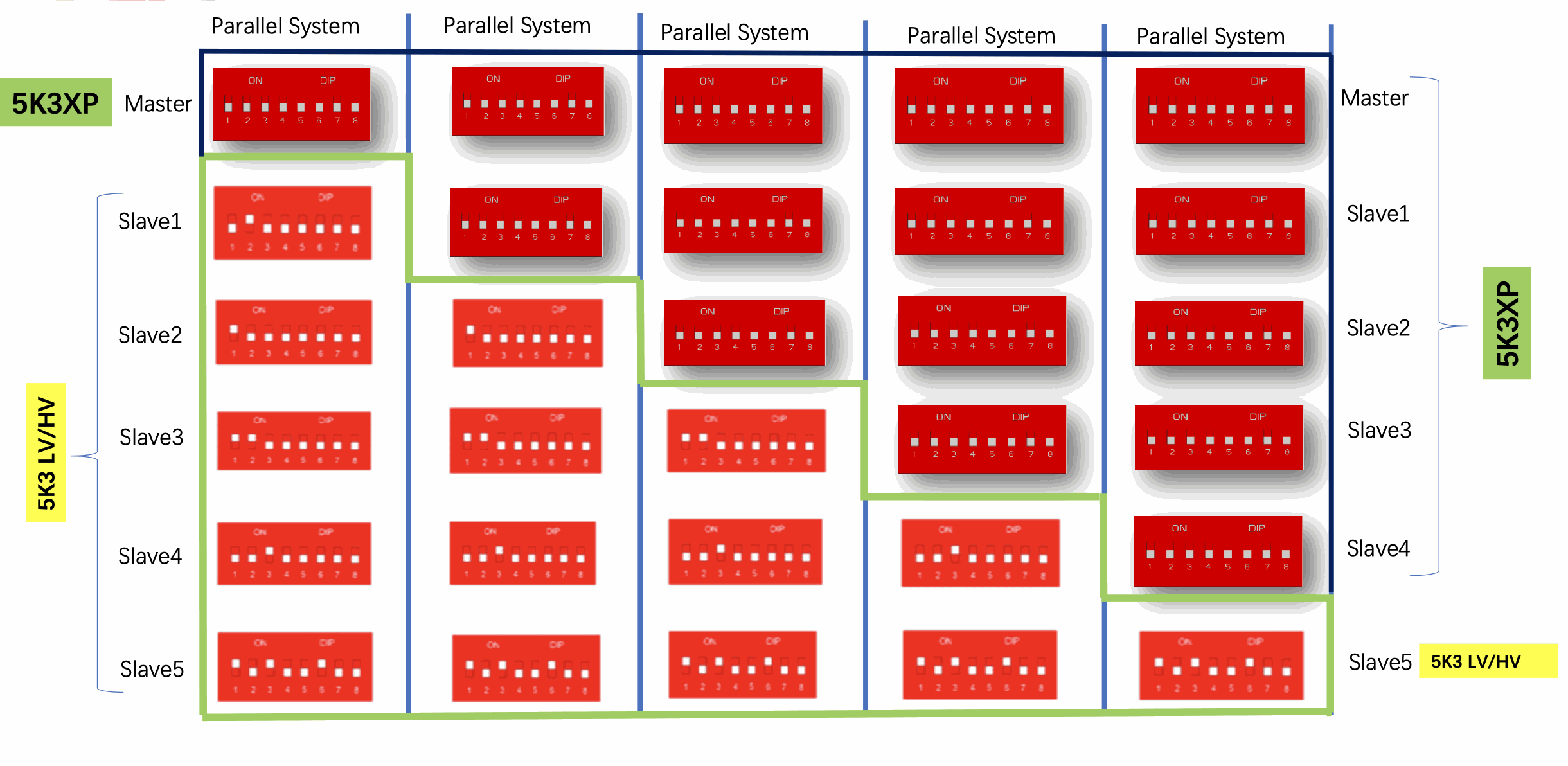 5K3 LV/HV low voltage single cluster expansion with 5K3XP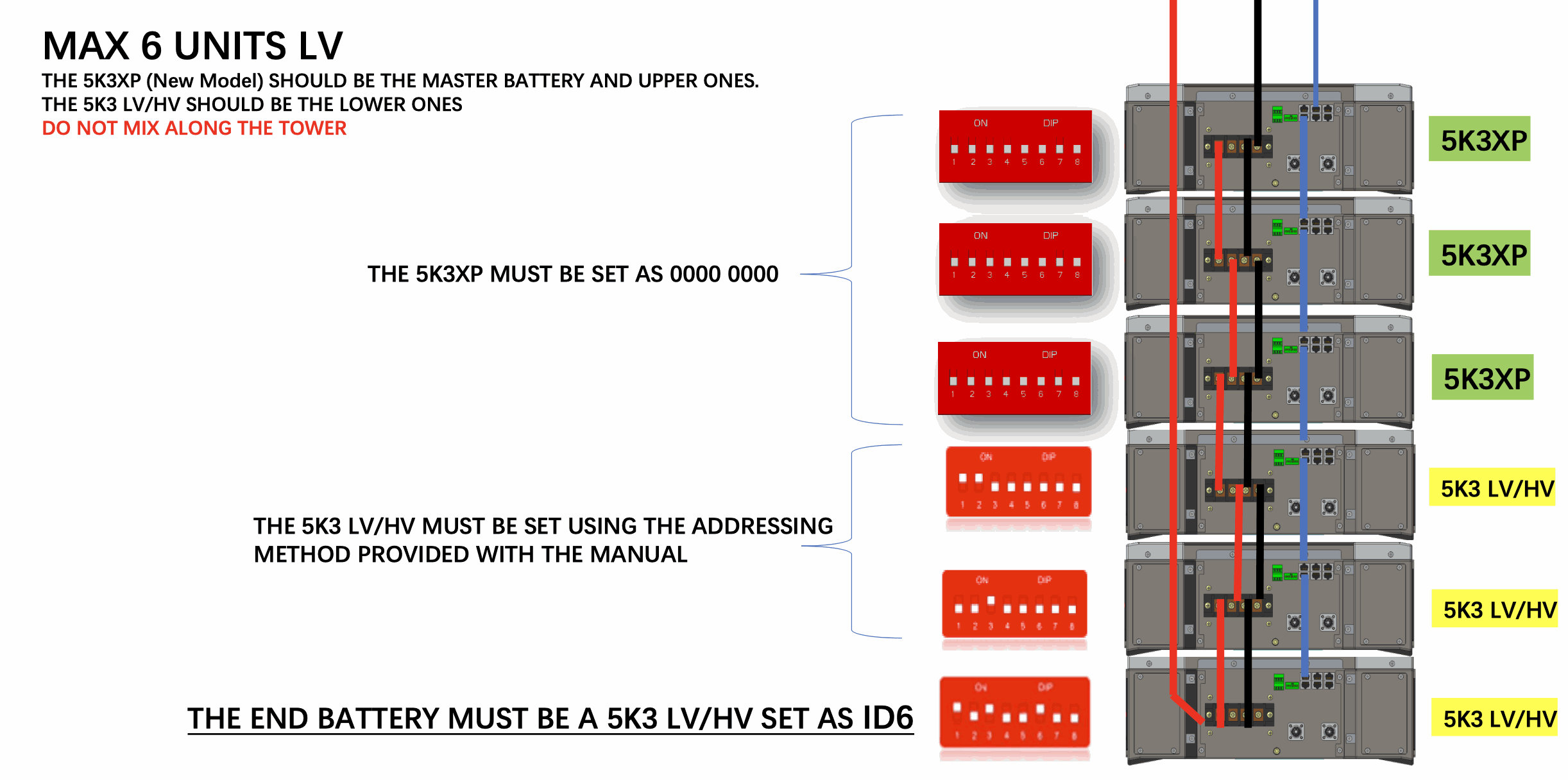 5K3 XP and 5K3 LV/HV mixed HV cluster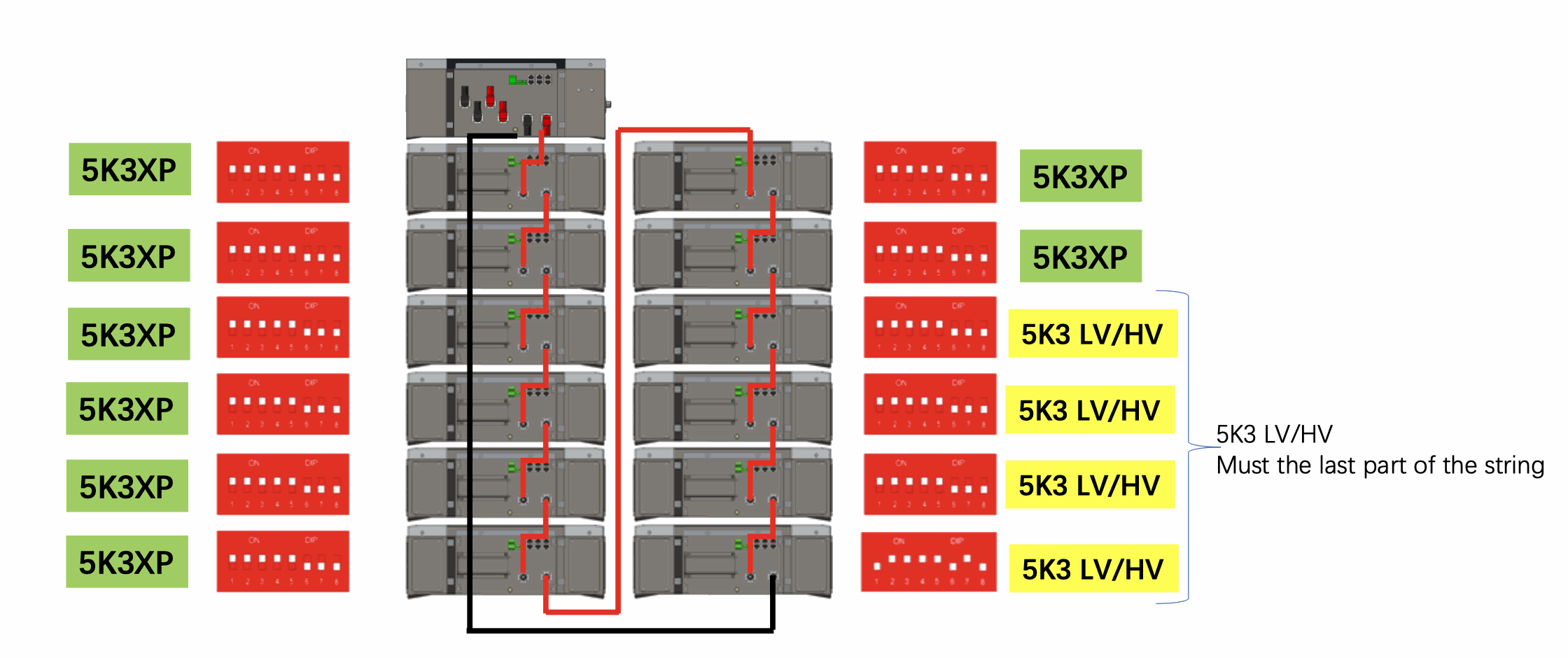 5K3 XP low voltage hub


Max 7 clusters and 15 batteries each cluster.

5K3 XP setup of low voltage multi clusters using the hub LV
Max 7 clusters and 15 batteries each cluster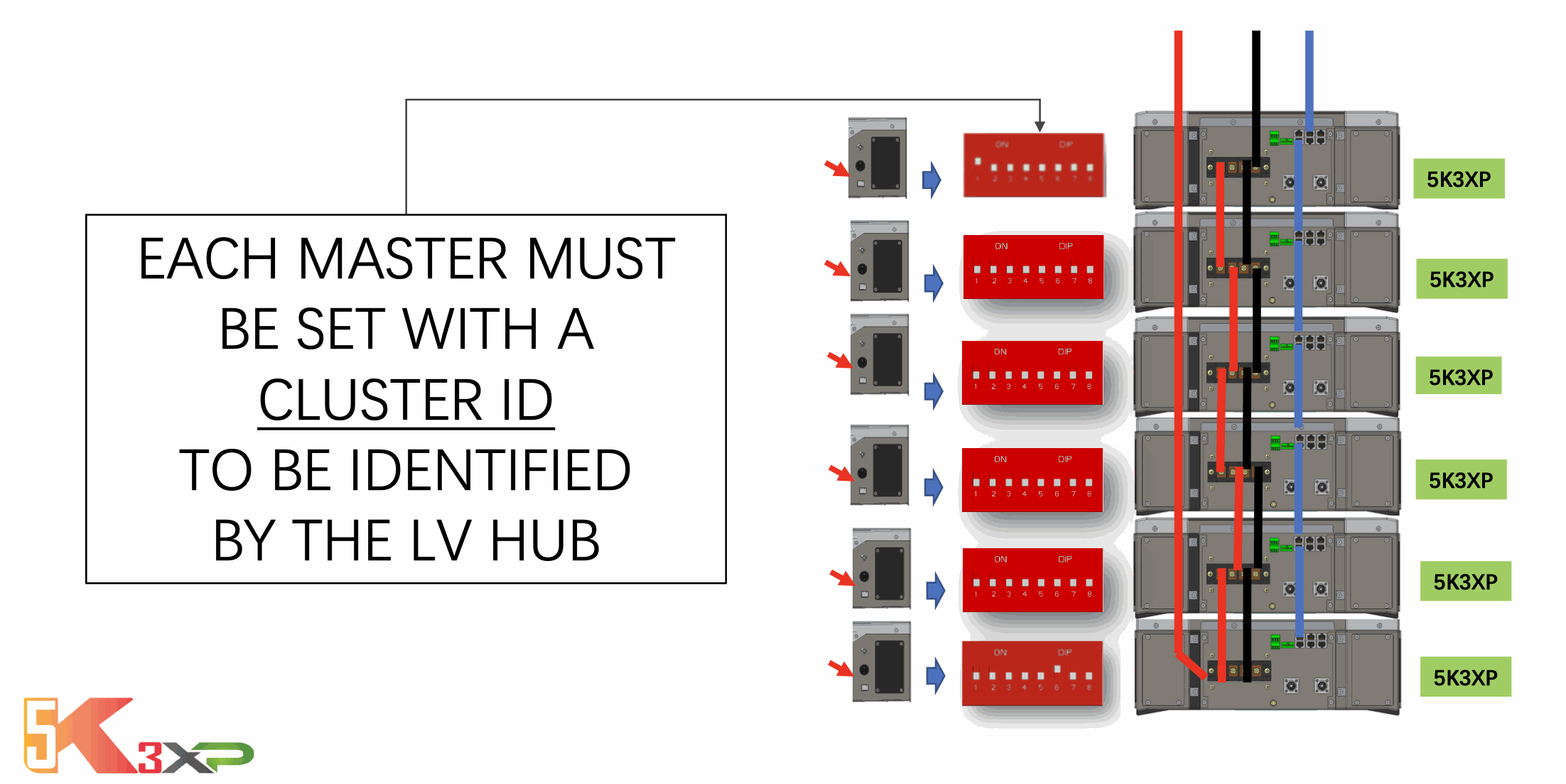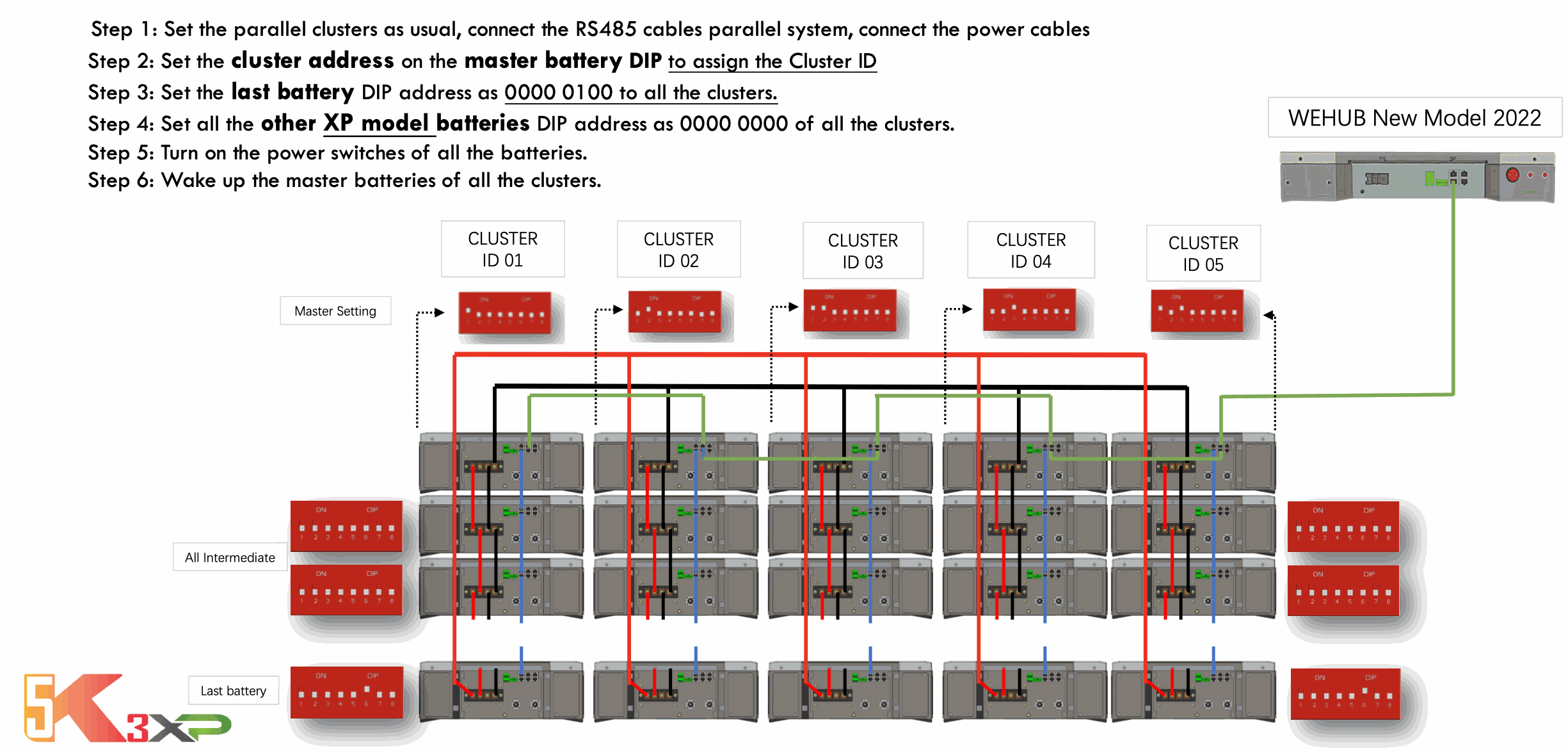 Compose the Cluster adding the New 5K3XP on top of the existing 5K3LV/HV Modules Set the DIP SWITCH of the first Cluster master as ID 01
(All Masters of the remaining Clusters needs to be set with consecutive ID )